Proms are often the best thing about high school. And why should not it be for it is the most exhilarating party of the year. Naturally you would want to look your best self. After all, you have that hot date to impress as well.
Now, if we talk about prom there are a lot of things to keep in mind, the first being your prom dress. Here we have prepared a quick checklist or you can call it tips for you to get prom ready in no time.
#1 Seal the Deal on Your Look
There is no time to wait. Simply get on the first set of wheels you find and shop around for your prom dress. While you are on your way, use the time in hand to look for inspiration. Pinterest is a great source and so is Instagram. Besides, waiting for too long would mean losing a prospective, perfect prom dress.
#2 Your Size and Fit are Extremely Important
Don't go by what others are wearing. Find what looks great on you, what enhances your beauty. Moreover, look at the sizes that fit you right. Avoid the regular formal sizing system and try a dress before you buy. Also, practice precaution when altering your dress.
#3 Style for the Season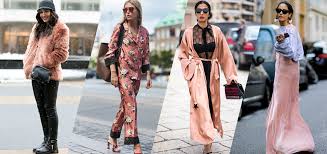 While looking great at your prom is one thing, being able to enjoy it is another crucial matter worth focusing. Obviously, you would not want to be feeling too warm or too cold on prom night. So, make sure the fabric and patterns you choose conform with the season.
#4 Between Classic and Chic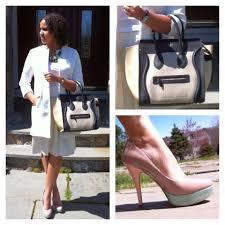 The toughest decision to make is this, whether to go classic or chic. We say, wear your style on your sleeves. We all have both classic and chic sides to us; however, one is dominant over the other. Go with the one that comes naturally to you, and you would be the timeless, effortless diva with such remarkable ease.
#5 Accessorize Right

Don't go overboard with your accessories, especially if your prom dress is extremely embellished. It is wise to choose your bag, shoes and manicure in a colour that contrasts your dress but is not the exactly same colour as your prom dress.
#6 Consider the Classics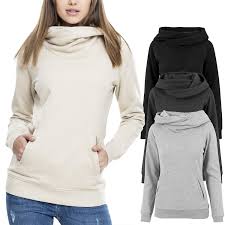 Red and black have always been the most favorite colors of divas. Consider these two when shopping for your prom dress. We all have heard heavenly praises about little black dresses and red gowns are killer we all know. Try them on you and see how these make you feel. That is the best way to know.
#7 Welcome Advice's with Open Arms
Our first reaction to advice's is that we don't want them. But instead we should. Hidden in those twenty odd advises is a miracle 'fairy godmother' like words that solve our dilemma almost instantly. Also, experts know things better. Get details from them on the fabric and styles that work great on your body shape.
Final Words
Ultimately, the magic is all you. How you wear your dress, the way you carry it and the confidence you carry it with would grab many more eyes. So, wear it like you own it.